Partners
The partners of Methanol S.p.A. are leading Italian and multinational companies which have contributed over many years to ensuring that each phase of our work is highly efficient.
PARTNERS OF METHANOL S.P.A.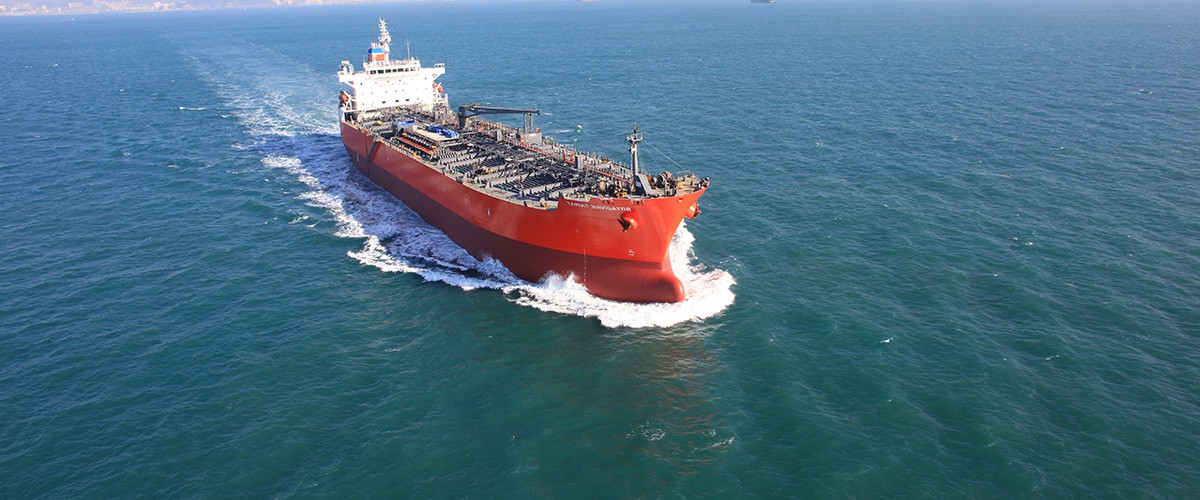 Methanex Europe
The world's largest producer of methanol with plants scattered over various continents and a fleet of ocean-going tankers specially designed to transport the product.
Waterloo Office Park,
Building P, Dreve Richelle, 161
410 Waterloo, Belgium
http://www.methanex.com

Show map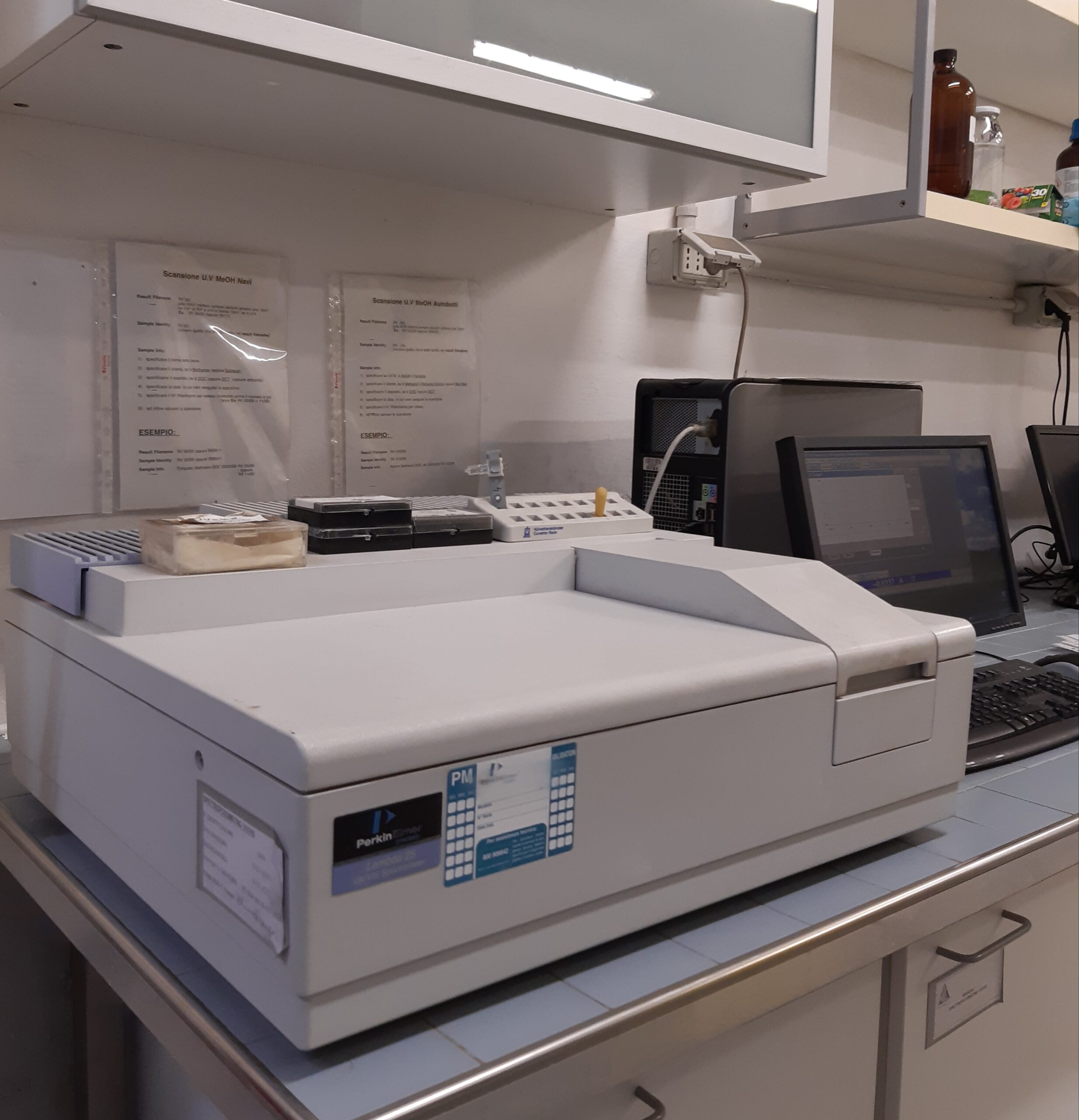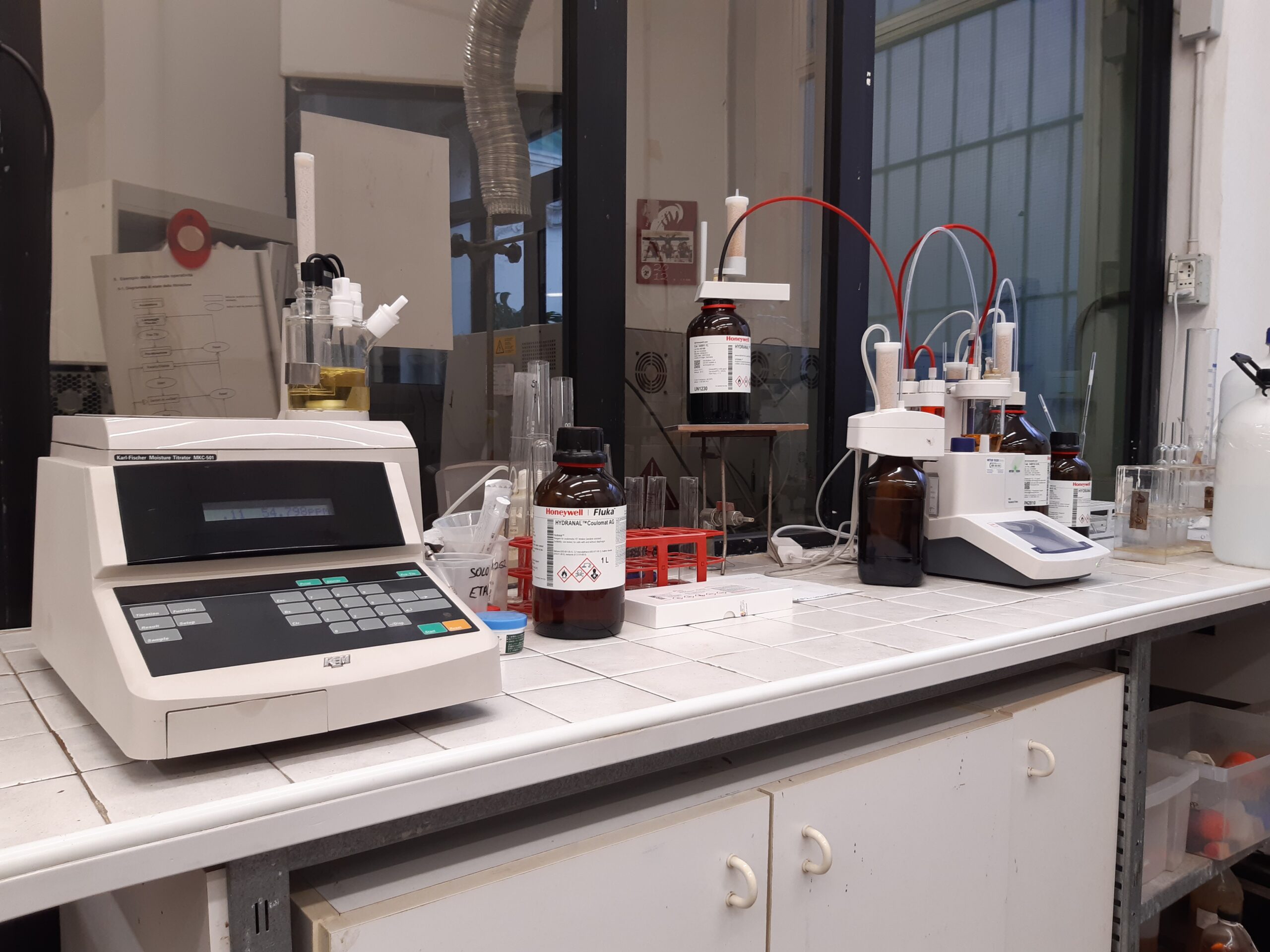 Mil Group
For over 20 years, Mil Group has checked the correct functioning of all the logistics and has carried out chemical analyses of the methanol marketed by Methanol S.p.A.
Via dell'Olmo, 62
57124 Livorno
www.milgroup.com

Show map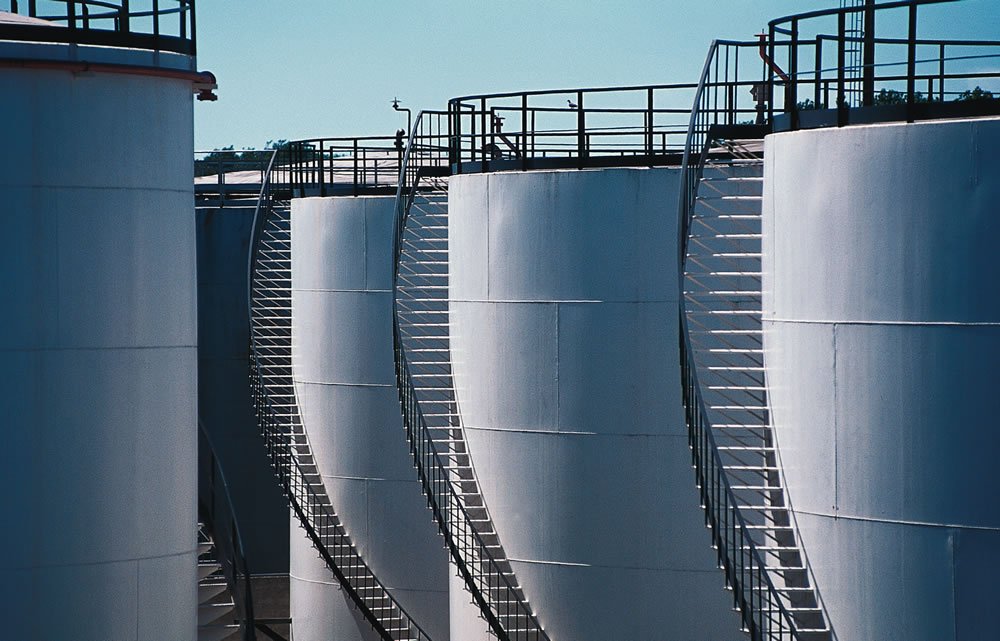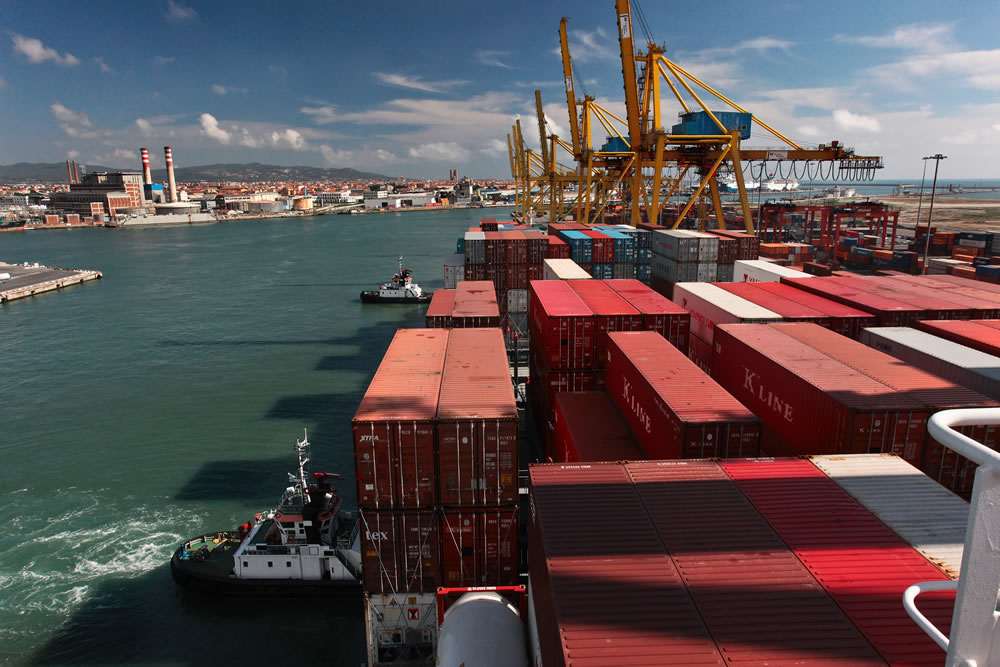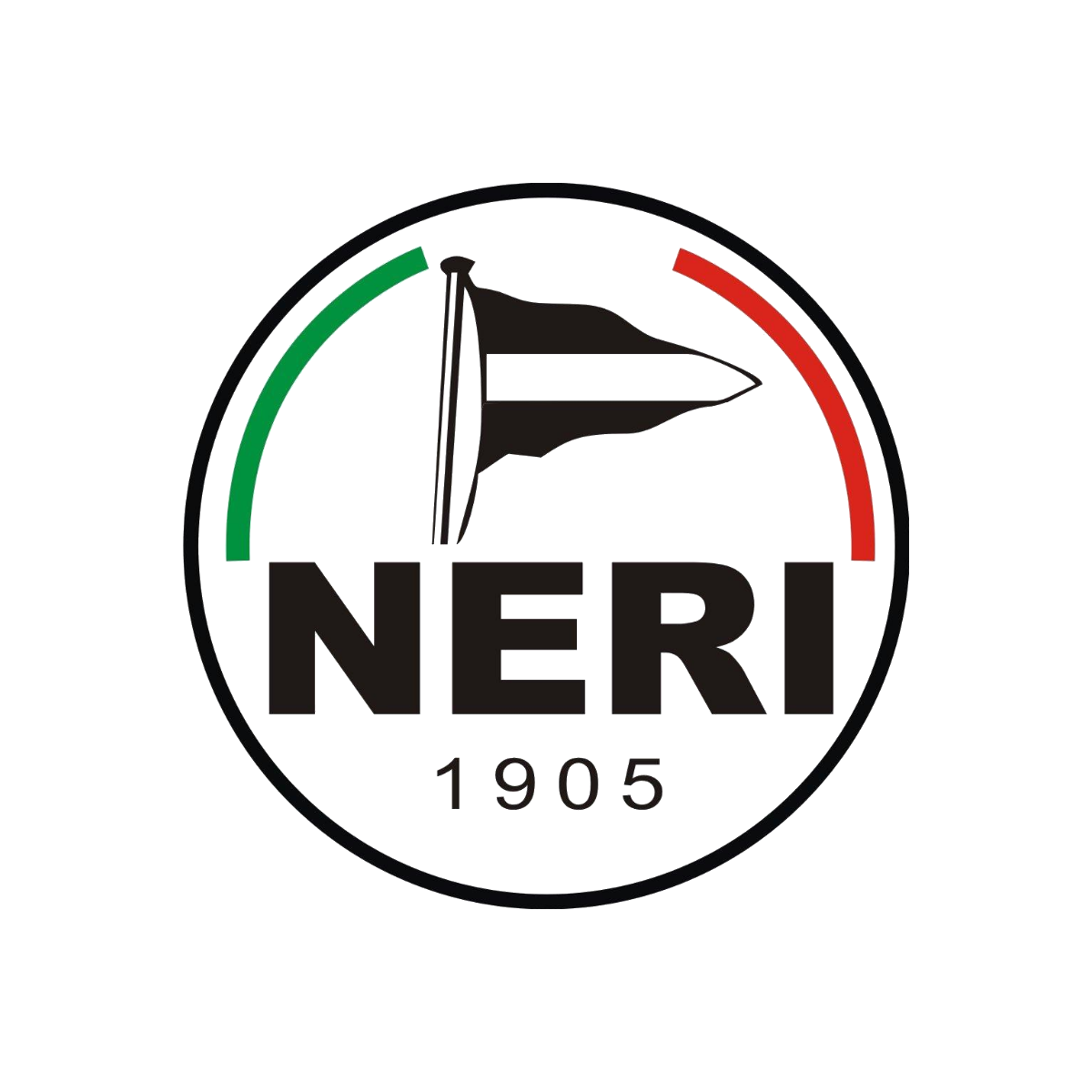 Neri Depositi Costieri
It ensures the storage of methanol, and other liquid chemical products, in its tanks at the port of Livorno (Leghorn). It is from here that the tanker trucks set off to deliver methanol to our clients.
Via Leonardo da Vinci, 33
57123 Livorno
www.nerigroup.net

Show map