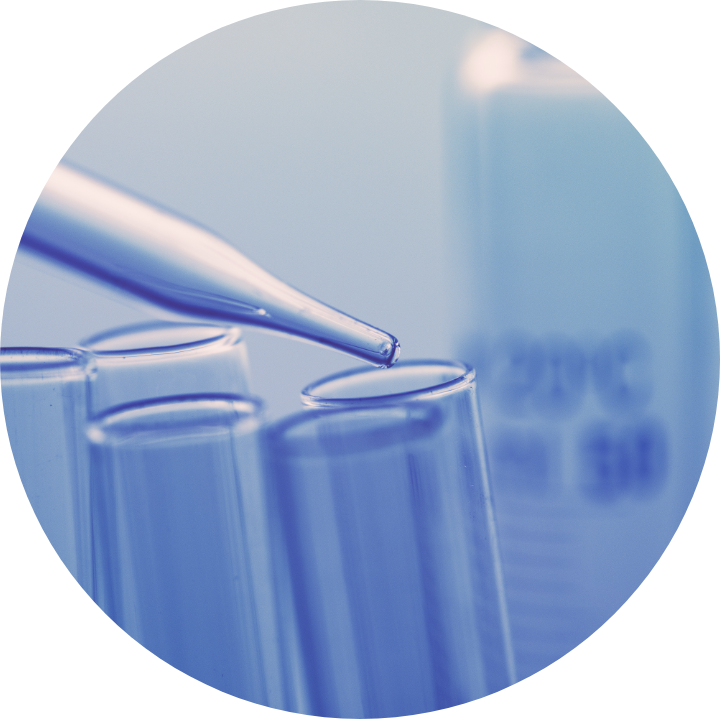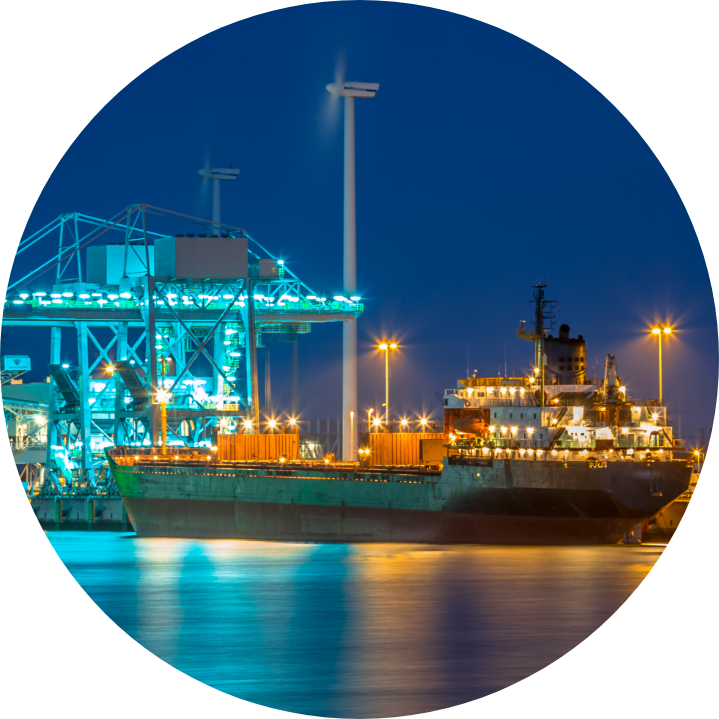 center of
your business
Methanol
Methanol S.p.A. is a company that specialises in the distribution of methanol, organic and inorganic chemical products. 
The core business of Methanol S.p.A. concerns the distribution of methyl alcohol (methanol) produced by the Methanex Corporation Canada. Methanex is the world's largest supplier of methanol, with plants situated in Canada, USA, Chile, Trinidad & Tobago, New Zealand and Egypt, and has a fleet of ocean-going tankers designed to transport methanol. 
The commercial expertise of the company is backed up by a profound know-how of logistics and associated services which makes it possible to move large volumes of liquid and solid products by road, rail or sea. All the activities of Methanol S.p.A. are carried out in accordance with the ISO 9001:2015 Quality Management System with significant attention devoted to safety and the environment.
informazioni
Paints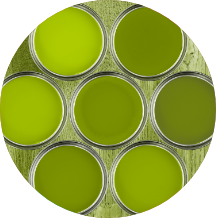 Medicines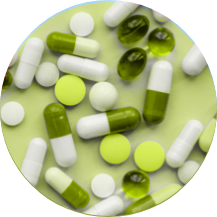 Denitrification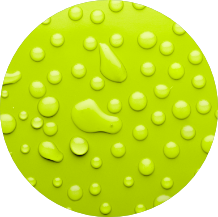 Plastics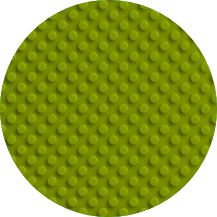 Detergents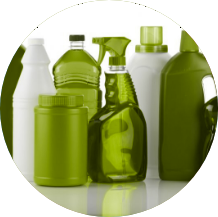 Fuels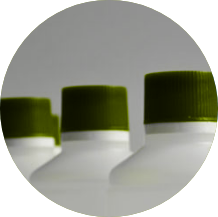 Glues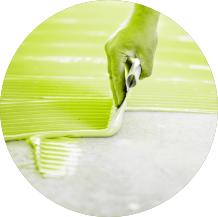 Reduced risks during
all phases of the life cycle
Development
Introduction
Production
Transport
Storage
Handling
Distribution
Use
Disposal
The potential risks to people and the environment can be managed and minimised during the entire life cycle of methanol. The Methanex Corporation's commitment to reduce its environmental impact, using only the company's own fleet of ships powered by methanol-fuelled engines, is fully in line with this approach. For further information about Methanex's Responsible Care project, visit the website www.methanex.com
To read the entire Code of Business Conduct of Methanol Spa, download the document by pressing the download button.
download
From the tanks at the port of Livorno, the methanol is delivered to end users by means of specially equipped cisterns. All the logistical phases, from quality control and load safety, to unloading tankers and storage in warehouses, as well as the cleaning and disinfection procedures of the cisterns used for transport purposes, are carefully monitored by our Surveyors.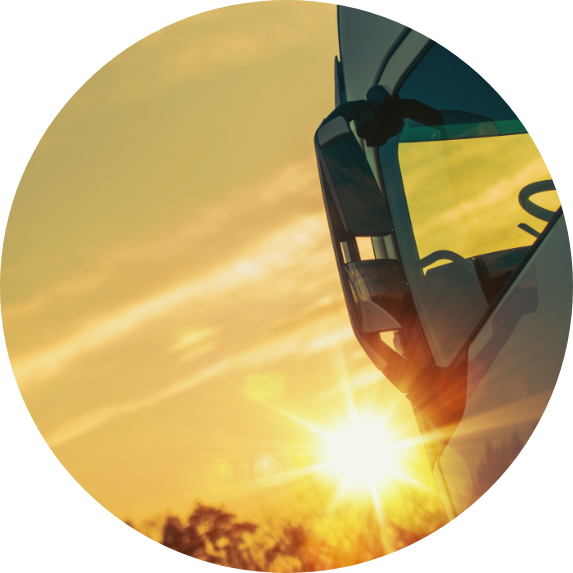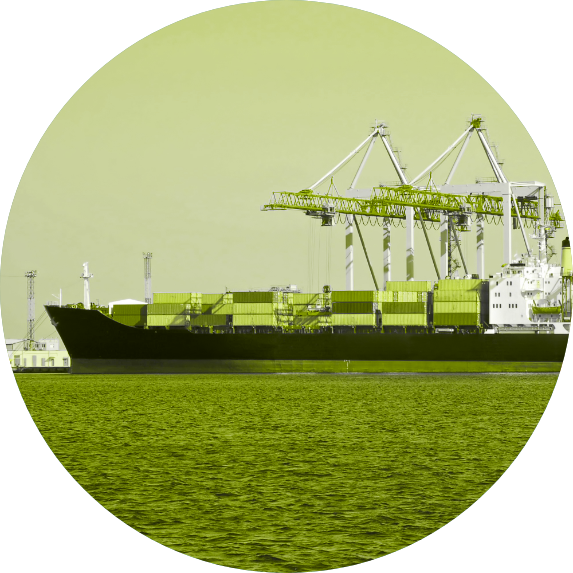 As proof of this, the company uses the ISO 9001:2015 Quality Management System. Clients in the pharmaceuticals sector are guaranteed all the strict controls required to ensure compliance with the standards of the European Pharmacopoeia (Ph. Eur.).
Sectors in
which we operate
As well as its involvement in the distribution of methanol, Methanol S.p.A. also supplies other chemical products for the sectors listed below. For further information on this subject, please contact our Milan office.
paints
varnishes
inks
adhesives
pharmaceuticals
cosmetics
foods
paper-making
ceramics
glass-making
weaving
tanning
detergents
electroplating
electronics
metal surface treatment
water treatment
plastic materials
rubber
polyurethanes
Methanol

Methanol

Responsibile Care

Logistics

Quality and services

Sectors inwhich we operate